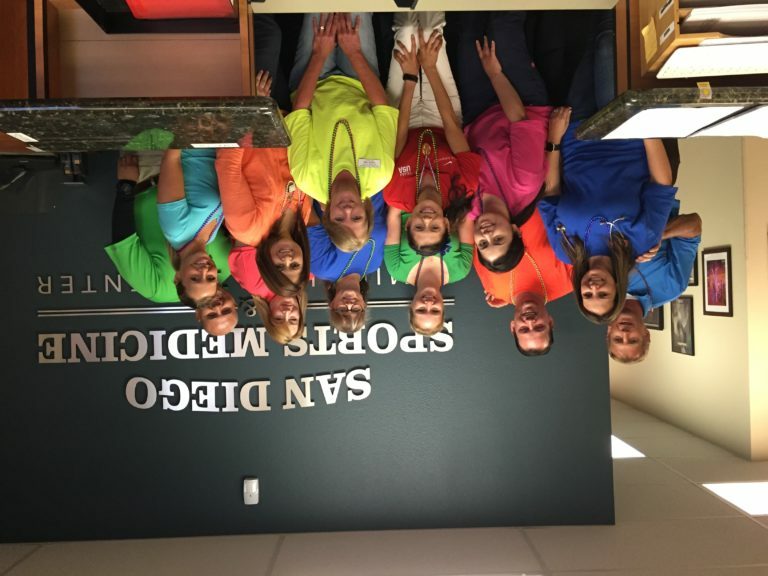 Team USA announces local San Diego Doctors for the 2016 Rio Olympics and Paralympics
"It is an honor to be chosen to serve Team USA and work with a great medical team to help our top athletes in the 2016 Rio Olympics and Paralympics," said Drs. Rodriguez and Anthony. "We are both committed to helping our athletes in any way we can with quality and high level care to allow them to be at the top of their A-game! We are the team behind the team!"
Dr. Rebeccah R. Rodriguez:
Currently practices at San Diego Sports Medicine and Family Health Center. She is board certified in Family Medicine and Sports Medicine and specializes in Dance Medicine.
She also serves on the CA ACOFP Board, AOASM Board of Directors, and is on many National ACOFP Committees. Dr. Rodriguez is the team physician for US Olympic Training Center in Chula Vista, CA, the San Diego Breakers Pro Rugby team and the San Diego Ballet. Dr. Rodriguez started her own non-profit organization called the LatinaStrong Foundation to help Latina women shape their culture through healthy diet and exercise to prevent disease.
Dr. Rodriguez is honored to currently serve a 3 year term on the USA President's Council Science Board for Fitness, Sport, and Nutrition. She has been awarded Top Doctor of San Diego for 2014-2016 in the San Diego Magazine. Dr. Rodriguez will serve as the Medical Director for the high performance center for Team USA at the 2016 Olympics in Rio!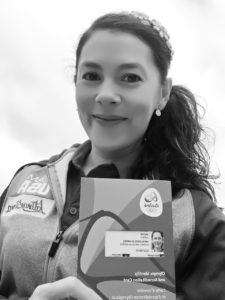 Dr. Jeff Anthony:
Dr. Anthony has practiced at SDSM since 1987 and is one of the partners at SDSM. He is board certified in Family Practice and Sports Medicine. He is a team physician for the US Olympic Training Center, SDSU club sports, San Diego Christian College, Cuyamaca College, and Santa Fe Christian High School. He has served on many national and state medical boards, including the Governor's Board for Alvarado Hospital Medical Center, AOASM, and the San Diego Academy of Family Practice which he is currently presiding. He has been team physician for the Challenged Athletes Foundation (CAF) and the Million Dollar Ride since 2007. Dr. Anthony was voted among America's Best Family Medicine Doctors by the Consumers' Research Council of America in 2008, and has been honored as San Diego Top Doctors in 2014–2015 in the San Diego Magazine.