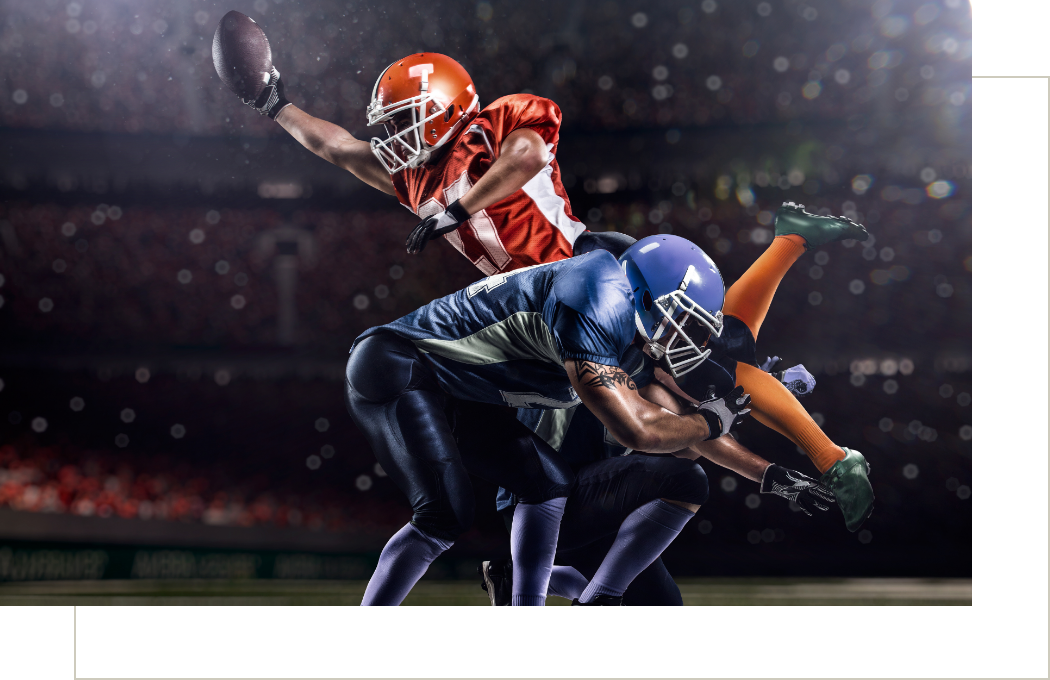 San Diego Sports Medicine & Family Health Center's sports medicine physicians have completed either a family medicine or internal medicine residency program after medical school, and have also completed a fellowship of specialized training in sports medicine. Our sports medicine doctors have experience taking care of athletes of all levels, from the recreational athlete to high school, collegiate, and Olympic competitors. They work with professional sports teams and individual sports pros alike. Their role with these athletes and teams takes them from the sideline to the clinic.
As is true with other specialty fields of medicine, the tremendous amount of time our physicians devote to this vocation has garnered them a wealth of practical expertise and knowledge. Our primary care sports physicians specialize in non-surgical musculoskeletal medicine.
We also understand that careful evaluation and consideration of biomechanical and ergonomic issues are paramount in the successful management of any chronic or ongoing malady. In addition to working with musculoskeletal injuries, our physicians also have experience managing medical conditions related to sports and athletic performance, including heart diseases, asthma, gastrointestinal complaints, neurologic conditions, anemia, osteoporosis, and performance enhancement.
Our physicians are well versed in avoiding banned substances by the USOC and NCAA, as well as concussion management. Several of our sports medicine physicians specialize in regenerative medicine strategies such as Platelet-Rich Plasma injections. Our physicians lecture nationally at Sports Medicine conferences and are often called on to appear as experts at the request of various media.