It's becoming clear with current research that Concussions need to be taken seriously, and should be evaluated by a physician with specific expertise in this area.   The goal is for accurate assessment, proper management, and return to play as soon as safely possible.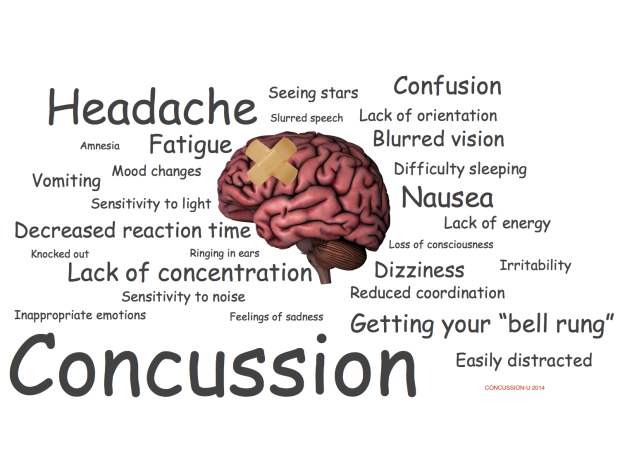 San Diego Sports Medicine (SDSM) has been a leader in the evaluation and treatment of sport-related concussions since the 1980's. Our team of Sports Medicine Physicians have worked with athletes of all levels from the Olympics, US National Teams, San Diego Chargers, San Diego State University, several local Colleges, a large number of San Diego high schools as well as numerous other athletic events. Our concussion policy and concussion management protocol has been developed after numerous years of hands on experience, years of dedication to the field of Sports Medicine, and from the most recent literature on sport-related concussion.
Optimal Care: Quick access and expert management.Before Injury:
It is advisable to have a baseline screening for concussion before the athlete starts any contact activity, and repeat the baseline evaluation every 1 – 2 years in a school aged athlete. This allows better management after the concussion.
After head injury:
It is important to see an experienced physician as soon as possible after a head injury for accurate diagnosis and proper management. Also, in the state of California an athlete with a head injury is not allowed to return to their sport until seen and released by a physician experienced in head injuries.
For these reasons, SDSM will evaluate injured patients usually within 24 hours during week days, and are available for advice by phone during the weekends or after hours.